MERCURY OUTBOARDS FOR SALE
Start Your Summer Right!
Great Lakes Yacht Services is standing by with the Outboard you need. All purchases include a Pre-Delivery Inspection fee and 3 years warranty from date of purchase.
Outboards starting at $1053.40 + HST
Call 416-266-4376 or email INFO@GLYS.CA for all outboard inquiries and pricing.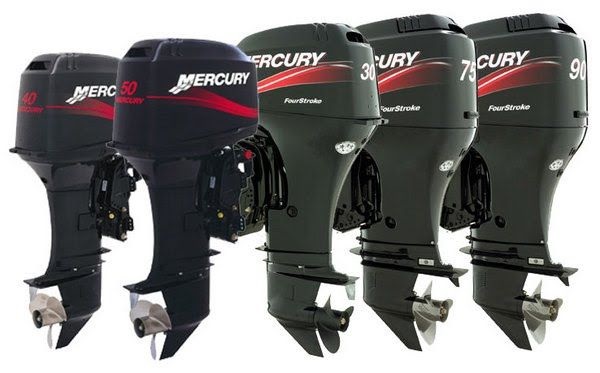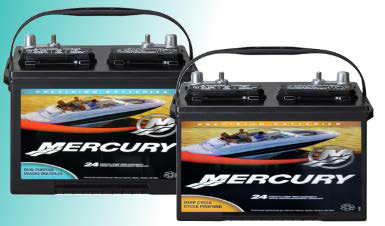 WAIT . . . . MORE DEALS!!! 2020 BATTERY SALES
BATTERY 24DC-150 500CCA 12V $191.89
BATTERY 27M MERCURY STARTING $243.86
BATTERY- DC31DTCMM $234.53
BATTERY DEEP CYCLE 27 CMM MERCURY $207.89
BATTERY- DP24CMM (MERCURY) $159.90
BATTERY- DP27CMM $186.56
MERCURY GRP 24 STARTING BATTERY $186.56
Come on down to the Great Lakes Yacht Services Located at 7 Brimley Road South in Scarborough ON, M1M 3W3.
Call us at 416-266-4376
Email us at info@glys.ca to hear about our outboard sale, selection, and competitive prices.